Weblog #1360
Friday 2009-05-01 14:13
Author: Ingmarie Nilsson
Mys i Falun
I Njurunda finns det flera uteplatser att sitta vid och den ena är mysigare än den andra.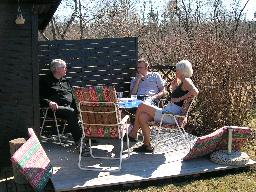 Kanske inte lika fint som att ha en egen trädgård att sitta i men nog har vi det (lunch)mysigt på vår "lilla" balkong!?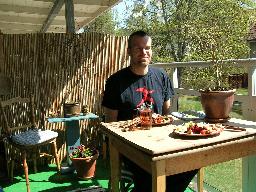 Photo: Ingmarie Nilsson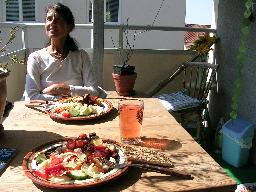 Photo: Anders Gustafson
No comments yet to "Mys i Falun"
Add comment
No HTML allowed, only good old plain text. The Name, Comments and CAPTCHA fields are mandatory. Note that http:// will be added automatically to your URL.