Weblog #1456
Sunday 2009-05-31 09:20
Author: Ingmarie Nilsson
Mamma är bäst!
I dag är det Mors dag!


Egentligen är jag emot de här påhittade kommersiella dagarna för jag tycker man ska fira mamma varje dag.
(Är dessutom sur för att jag aldrig får en egen dag ;-)...)

Men hur det än är så firas mor lite extra i dag och jag, jag har världens bästa mamma!

Älskar dig!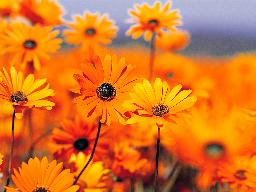 2 comments to "Mamma är bäst!"
Sunday 2009-05-31 13:05
Jag som trodde att det var min mamma som var världens bästa=).
Sunday 2009-05-31 14:51
Tack så jättemycke mitt hjärta. Älskar dig.

Kram Mamma
Add comment
No HTML allowed, only good old plain text. The Name, Comments and CAPTCHA fields are mandatory. Note that http:// will be added automatically to your URL.