Weblog #1645
Tuesday 2009-08-04 09:17
Author: Ingmarie Nilsson
Bättring?
Kan det vara så att foten redan är bättre?


Något har åtminstone hänt för så sent som i går eftermiddag kunde jag inte göra så här;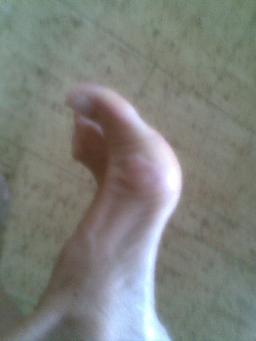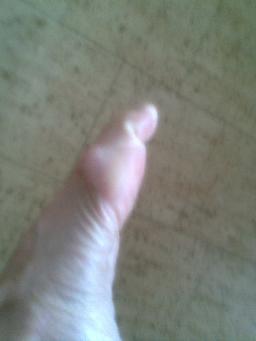 Photo: Ingmaie Nilsson


Eller är stackarn så chockad efter gårdagens behandling att den liksom "glömmer" att göra ont?



No comments yet to "Bättring?"
Add comment
No HTML allowed, only good old plain text. The Name, Comments and CAPTCHA fields are mandatory. Note that http:// will be added automatically to your URL.