Weblog #2407
Monday 2010-05-24 07:55
Author: Ingmarie Nilsson
Måndagen..
...i dag är en väldigt ovanlig måndag för den kommer aldrig igen.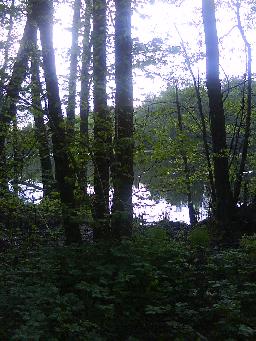 Ta därför vara på, och gör det bästa du kan, av den.
2 comments to "Måndagen.."
Monday 2010-05-24 14:24
Självklart tänkte jag! Så jag åkte och körde lite PowerPlate hos dig... ;)
En fin bild det där.
Monday 2010-05-24 17:35
Löpar-Janne; Jättekul att du kom! Hoppas benen kändes bra efteråt. :-)
Add comment
No HTML allowed, only good old plain text. The Name, Comments and CAPTCHA fields are mandatory. Note that http:// will be added automatically to your URL.