Weblog #2475
Tuesday 2010-07-06 10:03
Author: Ingmarie Nilsson
Veckans tänkvärda
Det krävs ett helt nytt sätt att tänka för att lösa de problem vi skapat med det gamla sättet att tänka.
/Albert Einstein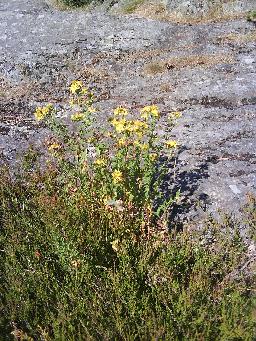 3 comments to "Veckans tänkvärda"
Wednesday 2010-07-07 10:20
Bra där!
Wednesday 2010-07-07 12:12
Jag skulle ge mycket för en hjärna just nu...
Att försöka övertala skallen att jobba efter en veckas semester - när alla andra är lediga - är ju stört omöljligt. Hur var det nu 1+1 är ?
Thursday 2010-07-08 09:52
Fitness Sessan-Caroline; han var klok han, Einstein...

bureborn; Om det är någon tröst så jobbar jag med... Svaret; 5?
Add comment
No HTML allowed, only good old plain text. The Name, Comments and CAPTCHA fields are mandatory. Note that http:// will be added automatically to your URL.