Weblog #3031
Friday 2011-09-30 21:28
Author: Ingmarie Nilsson
Veckans tänkvärda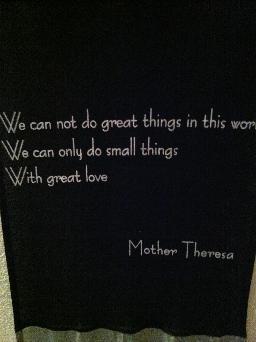 2 comments to "Veckans tänkvärda"
Saturday 2011-10-01 17:31
Dagens sanning :)

Visst jag är likadan. Kommer löpa mig till sängs om jag inte tar lite säsongsvila nu. Skulle gladeligen springa tills jag stupade. Typiskt att det ska vara så svårt!
Saturday 2011-10-01 20:49
Lorena; haha. Ja men hellre springa än slappa sig till sängs! ;-)
Add comment
No HTML allowed, only good old plain text. The Name, Comments and CAPTCHA fields are mandatory. Note that http:// will be added automatically to your URL.