Weblog #3148
Sunday 2012-01-08 18:00
Author: Ingmarie Nilsson
Veckans tänkvärda
Just because you´ve crossed the finish line it doesn´t mean that the road ends
/Okänd cykelcoach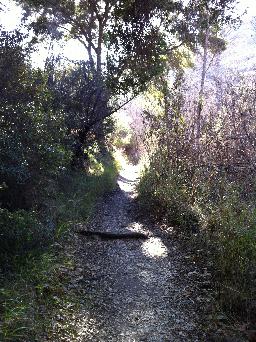 2 comments to "Veckans tänkvärda"
Sunday 2012-01-08 21:18
Hej Ingmarie! Vad härligt ni verkar ha det i USA! Vad kul att få vara där! Jag var i Kenya över julen igen och besökte den skola som jag stödjer (http://teulekenya.org). Det var jättekul att få vara där också. Hoppas att du får det fortsatt bra i USA. KRAM Carro
Monday 2012-01-09 05:09
Caroline Ö; Åh vad roligt! Hur länge var du där? Hoppas allt är fint med dig! KRAM
Add comment
No HTML allowed, only good old plain text. The Name, Comments and CAPTCHA fields are mandatory. Note that http:// will be added automatically to your URL.