Weblog #3273
Thursday 2012-04-26 21:51
Author: Ingmarie Nilsson
Veckans tänkvärda
It helps if you remember that we are all doing our best from our own level of consciousness.
/Deepak Chopra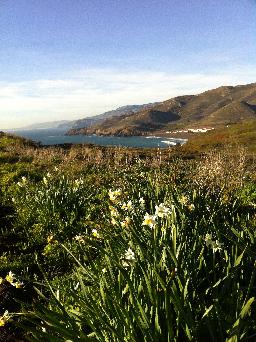 5 comments to "Veckans tänkvärda"
Friday 2012-04-27 05:21
Jag ska komma ihåg denna ibland när jag är trött på mig själv (och andra ibland!) :)
Friday 2012-04-27 08:48
Trillingnöten; Jag får ständigt påminna mig... :-)
Friday 2012-04-27 08:49
Jag älskar bra citat! Tack för denna! :-)Ha en fin helg!
Friday 2012-04-27 10:20
Nog så viktigt att minnas detta !

Ha en bra fredag!
Friday 2012-04-27 21:09
Lina; varsågod! :-) ha en fin helg du också!

Jonna; Man behöver bli påmind emellanåt. Önskar dig en underbar helg!
Add comment
No HTML allowed, only good old plain text. The Name, Comments and CAPTCHA fields are mandatory. Note that http:// will be added automatically to your URL.