Weblog #3620
Wednesday 2013-03-13 00:03
Author: Ingmarie Nilsson
Veckans tänkvärda
Ta det som en glädje att bli gammal istället för att klaga.
Tänk på att många aldrig fick chansen att bli det.
/Okänd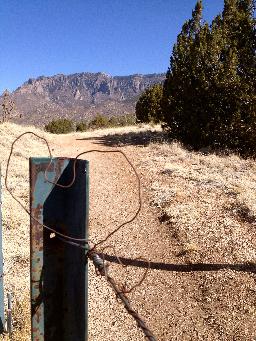 2 comments to "Veckans tänkvärda"
Wednesday 2013-03-13 20:53
Jo, fast det jag känner är inte en sorg att bli gammal i sig, utan en sorg över att livet som är så underbart går så galet fort! Man vill liksom stoppa tiden.
Thursday 2013-03-14 04:18
Karin; Jo det förstås. Men jag tror att den dagen det är dax att lämna in då är man färdig för denna gången. :-)Jag tror ju på att vi kommer tillbaks på något vis eller att det fortsätter på något annat sätt. :-)
Add comment
No HTML allowed, only good old plain text. The Name, Comments and CAPTCHA fields are mandatory. Note that http:// will be added automatically to your URL.