Weblog #3664
Tuesday 2013-04-23 14:30
Author: Ingmarie Nilsson
Veckans tänkvärda
Man får bara en resa genom livet, så glöm inte att stanna upp och lukta på blommorna.
/Okänd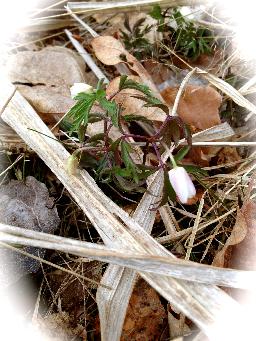 2 comments to "Veckans tänkvärda"
Wednesday 2013-04-24 12:14
Låter hemskt att det bara är en resa men så är det också det enda vi vet...

Tack för dina fina kommentarer hos mig, dom betyder massor <3
Wednesday 2013-04-24 14:02
Suzan; Oavsett så är det denna resan vi gör just nu. :-) KRAM
Add comment
No HTML allowed, only good old plain text. The Name, Comments and CAPTCHA fields are mandatory. Note that http:// will be added automatically to your URL.