Weblog #3732
Friday 2013-06-28 06:33
Author: Ingmarie Nilsson
Veckans tänkvärda
Endast kattälskare känner till lyxen av pälsklädda,
välljudande varmvattenflaskor som aldrig kallnar.
/Susanne Millen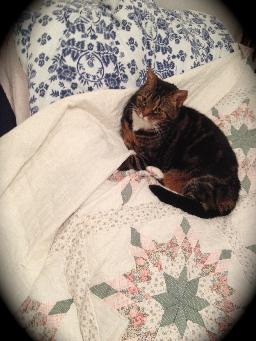 2 comments to "Veckans tänkvärda"
Friday 2013-06-28 20:35
haha, så kan det vara..! själv gillar jag både katter och hundar.
Friday 2013-06-28 21:38
Jonna; Jag också. :-)
Add comment
No HTML allowed, only good old plain text. The Name, Comments and CAPTCHA fields are mandatory. Note that http:// will be added automatically to your URL.