Weblog #3977
Wednesday 2014-02-26 20:29
Author: Ingmarie Nilsson
Veckans tänkvärda
Glädje är värdefull som guld. Men guld är inte lika värdefullt som glädje.
/Okänd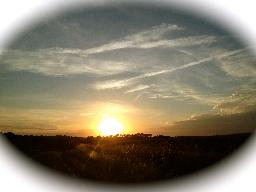 2 comments to "Veckans tänkvärda"
Thursday 2014-02-27 05:05
Ja men så sant. Mycket klok okänd.
Thursday 2014-02-27 09:33
Snorkkis: Håller med!
Add comment
No HTML allowed, only good old plain text. The Name, Comments and CAPTCHA fields are mandatory. Note that http:// will be added automatically to your URL.