Weblog #4226
Saturday 2014-11-01 18:50
Author: Ingmarie Nilsson
Veckans tänkvärda
Livet är här och nu.
/Carlos Ruiz Zafón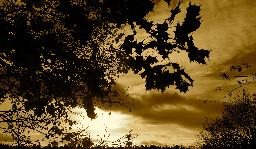 2 comments to "Veckans tänkvärda"
Saturday 2014-11-01 21:16
läste nyss ett inlägg på Snorkkis blogg på samma tema. ngn som försöker säga mig ngt...??? eller jag som tar till mig bara...

skönt att det går åt rätt håll för dig! <3
Sunday 2014-11-02 10:15
jonna: It´s a sign!!!! :-) Och en påminnelse. KRAM
Add comment
No HTML allowed, only good old plain text. The Name, Comments and CAPTCHA fields are mandatory. Note that http:// will be added automatically to your URL.