Weblog #4317
Saturday 2015-01-31 18:45
Author: Ingmarie Nilsson
Veckans tänkvärda
We were all born with three things:
A mind, a body and a lifetime.
How you use the first two determines the third.
/Unknown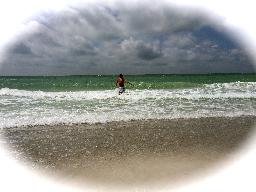 4 comments to "Veckans tänkvärda"
Sunday 2015-02-01 14:17
Så sant!
Sunday 2015-02-01 19:31
Shaman: :-)
Wednesday 2015-02-04 14:52
Dessa ord var så bra, tack Ing-Marie och kram från en annan Marie =) <3
Wednesday 2015-02-04 23:10
Marie Andersson: Kram tillbaks! (Fast jag stavar utan -. :-) )
Add comment
No HTML allowed, only good old plain text. The Name, Comments and CAPTCHA fields are mandatory. Note that http:// will be added automatically to your URL.