Weblog #4488
Monday 2015-07-20 18:44
Author: Ingmarie Nilsson
Veckans tänkvärda
The minute you think of giving up, think of the reason why you held on so long.
/Okänd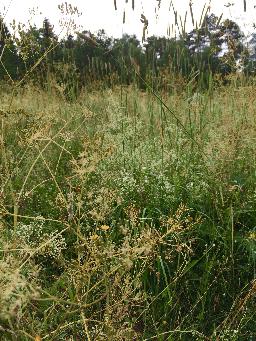 2 comments to "Veckans tänkvärda"
Wednesday 2015-07-22 06:22
Åh, den tar jag till mig direkt! Tack.
Wednesday 2015-07-22 21:00
camilla: bra att den kom till "nytta" så fort! :-)
Add comment
No HTML allowed, only good old plain text. The Name, Comments and CAPTCHA fields are mandatory. Note that http:// will be added automatically to your URL.