Weblog #4499
Friday 2015-07-31 19:14
Author: Ingmarie Nilsson
Det där gruvsamma
Det jobbigaste med intervaller är egentligen inte själva intervallerna om du frågar mig. De bara kör man.



Nej det allra kämpigaste är uppjoggen och förberedelserna. Den där stunden innan jag vet exakt hur jobbigt det kommer bli och vad jag liksom har att fajtas mot.

Och det näst jobbigaste är nog att ta sig upp när allt är klart och jag har stretchat färdigt.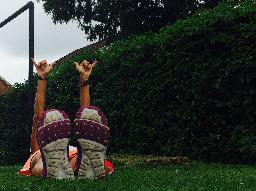 Photo: Ingmarie Nilsson


Men det gick på något märkligt vis i dag också.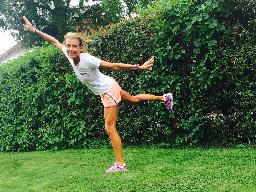 Photo: Ingmarie Nilsson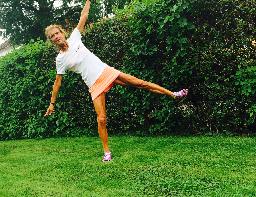 Photo: Ingmarie Nilsson


Har även varit på gymet och kört slut på mig ännu en gång. Tänker att hårda dagar ska vara hårda så de lugna kan vara verkligt lugna.

Dock tveksam till om det här är en särskilt bra laddning inför det spontana tokeriet jag ska göra i morgon men nu är det för sent för gjort är gjort.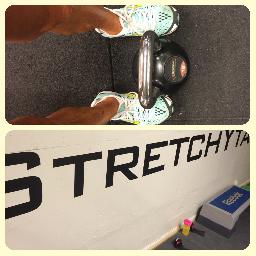 Photo: Ingmarie Nilsson
Kram & tjingeling från Ingmarie.
No comments yet to "Det där gruvsamma"
Add comment
No HTML allowed, only good old plain text. The Name, Comments and CAPTCHA fields are mandatory. Note that http:// will be added automatically to your URL.