Weblog #4501
Saturday 2015-08-01 19:45
Author: Ingmarie Nilsson
15 år...
... fyller denna sötaste, finaste och goaste lilla dam i dag!
Älskad från första stund.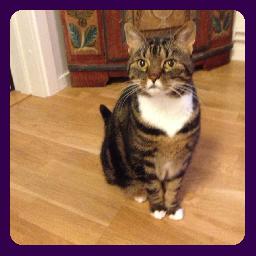 No comments yet to "15 år..."
Add comment
No HTML allowed, only good old plain text. The Name, Comments and CAPTCHA fields are mandatory. Note that http:// will be added automatically to your URL.