Weblog #690
Sunday 2008-11-16 14:33
Author: Ingmarie Nilsson
Sant eller falskt?
Väderprognosen för Falun var snö i dag, men so far no snow och nu är klockan 14.30.


Fast kanske är det snömoln som syns på himlen?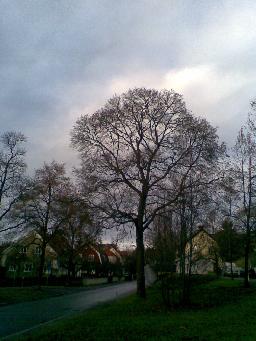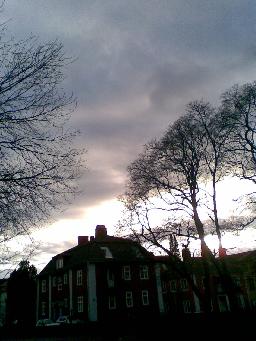 Photo: Ingmarie Nilsson
No comments yet to "Sant eller falskt?"
Add comment
No HTML allowed, only good old plain text. The Name, Comments and CAPTCHA fields are mandatory. Note that http:// will be added automatically to your URL.