Weblog #752
Sunday 2008-11-30 17:33
Author: Ingmarie Nilsson
Skumt möte
Vet inte riktigt vem som tycker vem är läskigast.
Eller skummast och konstigast.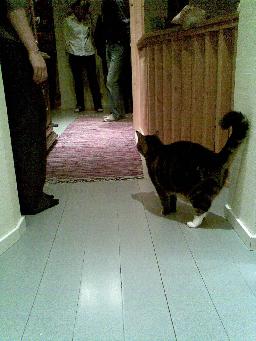 Photo: Ingmarie Nilsson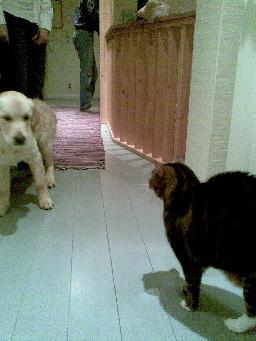 Photo: Ingmarie Nilsson


De rök aldrig ihop, men några goda vänner blev de inte.

No comments yet to "Skumt möte"
Add comment
No HTML allowed, only good old plain text. The Name, Comments and CAPTCHA fields are mandatory. Note that http:// will be added automatically to your URL.