Weblog #1064
Saturday 2009-02-14 17:54
Author: Ingmarie Nilsson
Lördag
Strålande sol. Klarblå himmel. Vindstilla.


Dagen kunde inte ha varit vackrare.

Tån är varken bättre eller sämre men så länge det inte blir värre är jag glad.

Nu ska vi ut.
Jag och min tå. ;-)
På stigarna vid bergets fot.
Det kan aldrig bli fel.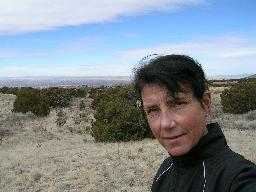 No comments yet to "Lördag"
Add comment
No HTML allowed, only good old plain text. The Name, Comments and CAPTCHA fields are mandatory. Note that http:// will be added automatically to your URL.