Weblog #1479
Monday 2009-06-08 21:01
Author: Ingmarie Nilsson
Bildgåta (med snabbt svar)
Känner du igen den här?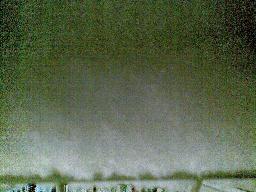 Kunde tro det.

Men nu då?


Inte det heller?

Så där blir det!
En timme i bassängen på Lugnet och jag är full av is och blå som en smurf. (Fast inte lika söt...)

Men som sagt var;
a runner has to do what a runner has to do.


No comments yet to "Bildgåta (med snabbt svar)"
Add comment
No HTML allowed, only good old plain text. The Name, Comments and CAPTCHA fields are mandatory. Note that http:// will be added automatically to your URL.