Weblog #1649
Wednesday 2009-08-05 21:52
Author: Ingmarie Nilsson
Veckans tänkvärda
Bry dig inte om vad kritikerna tycker och säger. Ingen har någonsin rest en staty till minne av en kritiker.
/Jean Sibelius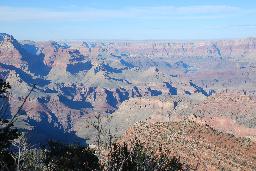 No comments yet to "Veckans tänkvärda"
Add comment
No HTML allowed, only good old plain text. The Name, Comments and CAPTCHA fields are mandatory. Note that http:// will be added automatically to your URL.