Weblog #2421
Tuesday 2010-06-01 09:55
Author: Ingmarie Nilsson
Veckans tänkvärda
Pain is temporary, glory is forever.
(Hämtat från
Åsa´s blogg
)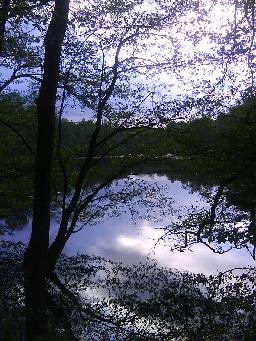 4 comments to "Veckans tänkvärda"
Tuesday 2010-06-01 12:48
Den är tagen! Ett bra mantra att rabbla på lördag, så jag snor det om det är OK!?!? :-)
Tuesday 2010-06-01 14:48
Sitter fortfarande på mitt kylskåp. Ska användas på lördag när smärtan blir olidlig och det gloriösa känns väldigt långt bort. :)
Tuesday 2010-06-01 15:56
Så fint!
Tuesday 2010-06-01 17:16
Magnus; Självklart! Det var precis det som var meningen!

Karin; Exakt! Men det kommer att bli glorious för dig på lördag!

Fitness Sessan Caroline; I alla fall något att tänka på...:-)
Add comment
No HTML allowed, only good old plain text. The Name, Comments and CAPTCHA fields are mandatory. Note that http:// will be added automatically to your URL.