Weblog #2556
Tuesday 2010-08-31 23:21
Author: Ingmarie Nilsson
Veckans tänkvärda
Det jag hör glömmer jag, det jag ser minns jag, det jag gör det kan jag.
/Kinesikst ordspråk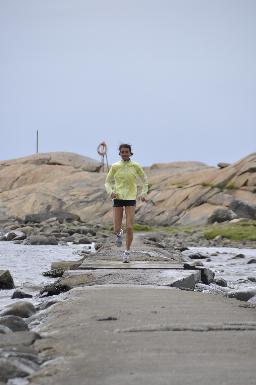 3 comments to "Veckans tänkvärda"
Wednesday 2010-09-01 13:31
Sant, sant! Och vilken härlig bild på dig! :)
Wednesday 2010-09-01 21:24
Emilia; Tack! Lillebror som har plåtat. :-)
Add comment
No HTML allowed, only good old plain text. The Name, Comments and CAPTCHA fields are mandatory. Note that http:// will be added automatically to your URL.