Weblog #2663
Tuesday 2010-11-23 22:49
Author: Ingmarie Nilsson
Veckans tänkvärda
It´s not what happens to you, but how you react to it that matter
/Unknown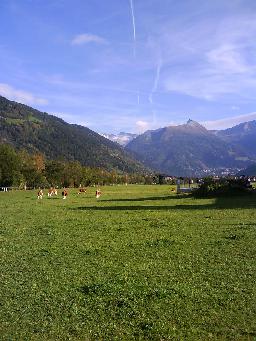 2 comments to "Veckans tänkvärda"
Thursday 2010-11-25 18:32
Dessa tänkvärda ord försökte jag anamma när jag fick reda på att du inte kommer till de skånska breddgraderna i helgen och inser att det troligtvis finns en förklaring....kanske skulle du halkat på de skånska isfläckarna och brutit benet...

Nu ser jag istället mkt fram emot nästa gång och då hoppas jag att vintern INTE sätter några käppar i hjulen!

Ha en bra helg hemmavid ; )

Kramar Sofie

Kramar Sofie
Thursday 2010-11-25 19:41
Sofie; Det är nu jag prövas... Det är SJ som strular. Men jag ser fram emot nästa gång. Ska kolla när det funkar för er! KRAM
Add comment
No HTML allowed, only good old plain text. The Name, Comments and CAPTCHA fields are mandatory. Note that http:// will be added automatically to your URL.