Weblog #3131
Saturday 2011-12-24 05:15
Author: Ingmarie Nilsson
Veckans tänkvärda
De mest underbara sakerna i världen kan inte ses eller röras. Utan måste kännas i hjärtat.
/Helen Keller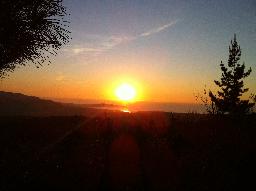 2 comments to "Veckans tänkvärda"
Saturday 2011-12-24 12:16
Önskar dig en riktigt God Jul!
Saturday 2011-12-24 18:41
LöparJanne; Detsamma fina du!
Add comment
No HTML allowed, only good old plain text. The Name, Comments and CAPTCHA fields are mandatory. Note that http:// will be added automatically to your URL.