Weblog #3249
Wednesday 2012-04-04 15:31
Author: Ingmarie Nilsson
Veckans tänkvärda
Om en person du talar med inte tycks lyssna, var tålamodig. Det kan helt enkelt vara så att han har lite ludd i ena örat.
/Nalle Puh
För att visa, att man inte alls blev rädd när man hoppade till, kan man hoppa upp och ner ett par tre gånger liksom för att motionera sig.
/ Kloke Nalle Puh igen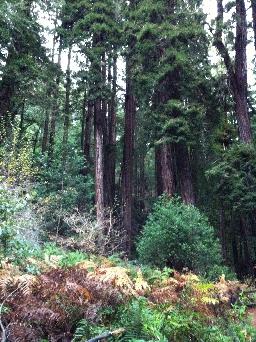 5 comments to "Veckans tänkvärda"
Wednesday 2012-04-04 19:29
Han är klok den där björnen. Och vem har inte lite ludd i öronen?!
Wednesday 2012-04-04 22:32
Han är bara för söt:) man borde egentligen se lite mer nalle puh helt enkelt, och bli lite mer harmonisk!
Thursday 2012-04-05 01:26
Snorkkis; Haha. Ja VEM har inte det?

Lisa; Mer Nalle Puh åt folket helt enkelt!
Thursday 2012-04-05 13:18
Fint på någe sätt =) Kram och Glad Påsk!
Thursday 2012-04-05 18:18
Jeppe; På många sätt tycker jag! Glad Påsk!
Add comment
No HTML allowed, only good old plain text. The Name, Comments and CAPTCHA fields are mandatory. Note that http:// will be added automatically to your URL.