Weblog #3351
Tuesday 2012-07-10 23:14
Author: Ingmarie Nilsson
Veckans tänkvärda
Det är med hjärtat som man ser vad som är rätt; det som är viktigt är osynligt för ögat.
/Antoine De Saint Exupéry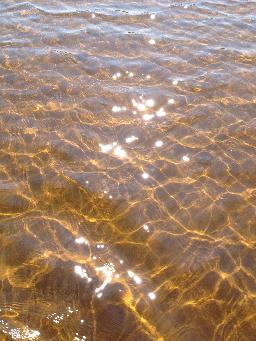 2 comments to "Veckans tänkvärda"
Wednesday 2012-07-11 19:27
Bra citat. Älskade boken när jag var yngre, det var alldeles för länge sen jag läste den....
Wednesday 2012-07-11 19:48
Shaman; Jag har inte läst boken. Tack för tips! :-)
Add comment
No HTML allowed, only good old plain text. The Name, Comments and CAPTCHA fields are mandatory. Note that http:// will be added automatically to your URL.