Weblog #3395
Monday 2012-08-20 19:27
Author: Ingmarie Nilsson
Veckans tänkvärda
Watch your thoughts, they will start your actions.
/Läst på en yogitepåse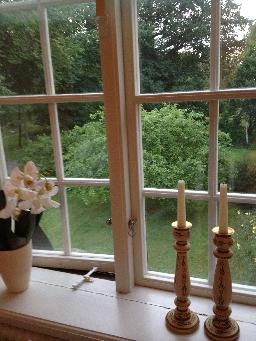 2 comments to "Veckans tänkvärda"
Tuesday 2012-08-21 10:02
På både gott och ont:)
Hoppas att det sinnestunga släpper sitt grepp så småningom... Men man måste få vara rejält nere ibland, och du o alla andra vet ju varför. KRAM
Tuesday 2012-08-21 17:23
Lisa; Ja verkligen på både gott & ont. Och jodå, det kommer att släppa. :-)
Add comment
No HTML allowed, only good old plain text. The Name, Comments and CAPTCHA fields are mandatory. Note that http:// will be added automatically to your URL.