Weblog #3606
Saturday 2013-03-02 05:09
Author: Ingmarie Nilsson
Veckans tänkvärda
Our thoughts are forming the world.
/Läst på en Yogite-påse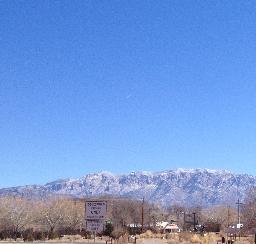 2 comments to "Veckans tänkvärda"
Saturday 2013-03-02 17:39
åh Ingmarie vad ledsen jag blir att du gjort dig illa (hur sjutton kan man sätta upp ett snöre sådär, rena dödsfällan ju!) men samtidigt lättad att du tar dig an alla utmaningar med samma livsbejakande inställning!
Sunday 2013-03-03 04:07
Jonna; Alternativet, att INTE ta utmaningarna, är så mycket sämre min vän. :-)
Add comment
No HTML allowed, only good old plain text. The Name, Comments and CAPTCHA fields are mandatory. Note that http:// will be added automatically to your URL.