Weblog #3637
Thursday 2013-03-28 18:24
Author: Ingmarie Nilsson
Påskägg som heter duga
Den

absolut

bästa påskpresenten man kan få, eller ge sig själv, måste väl ändå vara en

härlig löpartränings-helg

på bästkusten nu i april?


En helg proppfull med träning, god mat, lyx, härliga människor, en fantastisk miljö och havet inpå knuten.

För bra för att missas om du frågar mig, Kenth och Sara.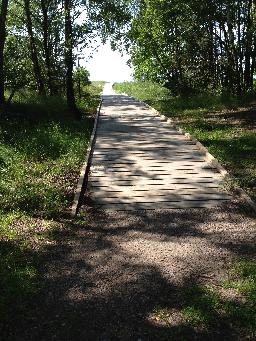 No comments yet to "Påskägg som heter duga"
Add comment
No HTML allowed, only good old plain text. The Name, Comments and CAPTCHA fields are mandatory. Note that http:// will be added automatically to your URL.