Weblog #3693
Tuesday 2013-05-21 20:40
Author: Ingmarie Nilsson
Veckans tänkvärda
Den största svårigheten är inte att få folk att acceptera nya idéer, utan att få dem att överge de gamla.
/ Sagt av någon okänd klok som min vän Karin delade med sig av.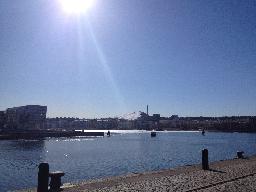 No comments yet to "Veckans tänkvärda"
Add comment
No HTML allowed, only good old plain text. The Name, Comments and CAPTCHA fields are mandatory. Note that http:// will be added automatically to your URL.