Weblog #3762
Saturday 2013-07-27 11:21
Author: Ingmarie Nilsson
Veckans tänkvärda
Det är när godheten tystnar som ondskan skadar mest
/Kristian Gidlund ("Sommar i P1" 30/6-2013)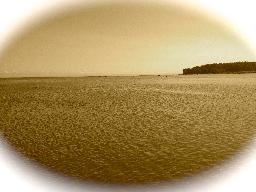 2 comments to "Veckans tänkvärda"
Saturday 2013-07-27 16:26
Så gripande. Tårarna trillade genom både Värvet intervjun och genom Sommar-pratet (ok - där var det storgråt genom stora delar). Mycket tänkvärt.
Saturday 2013-07-27 22:33
Snorkkis; Jag var/är likadan. Samma med hans blogg.
Add comment
No HTML allowed, only good old plain text. The Name, Comments and CAPTCHA fields are mandatory. Note that http:// will be added automatically to your URL.