Weblog #3916
Friday 2013-12-27 18:10
Author: Ingmarie Nilsson
Veckans tänkvärda
Fråga inte dig själv vad världen behöver.
Fråga dig själv vad som väcker dig till liv och gör sedan det.
För vad världen behöver är människor som verkligen har vaknat till liv.
/Harold Whitman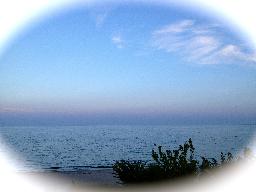 No comments yet to "Veckans tänkvärda"
Add comment
No HTML allowed, only good old plain text. The Name, Comments and CAPTCHA fields are mandatory. Note that http:// will be added automatically to your URL.