Weblog #4246
Friday 2014-11-21 19:04
Author: Ingmarie Nilsson
Veckans tänkvärda
Create a life that feels good on the inside.
Not one that just looks good on the outside.
/Okänd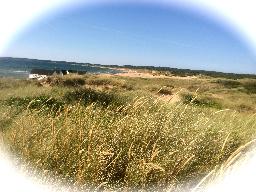 2 comments to "Veckans tänkvärda"
Friday 2014-11-21 21:14
Klokare än klokast!

Kram M
Saturday 2014-11-22 19:39
Rund är också en form: Ja den ÄR bra! KRAM
Add comment
No HTML allowed, only good old plain text. The Name, Comments and CAPTCHA fields are mandatory. Note that http:// will be added automatically to your URL.