Weblog #4404
Tuesday 2015-04-28 20:50
Author: Ingmarie Nilsson
Den där längtan...
Att längta kan verkligen vara galet jobbigt. Och riktigt smärtsamt.
Just nu längtar jag kopiöst mycket efter att åka hem till Halmstad och få träffa min familj och mina vänner där.
Minns ju nästan inte när jag var där sist…


Men att längta är nog trots allt inte enbart av ondo.
Längtan visar också vad som är viktigt och betydelsefullt i ens liv tänker jag.Och det gör troligtvis även att man uppskattar det/den man längtat efter extra mycket när man väl ses igen.

Kanske det är därför jag tycker det är så extra skoj att kunna, och få, coacha igen.
I över ett halvår har jag ju inte kunnat så som jag velat p.g.a operationen. (D.v.s få vara med och leka själv.)
Kvällens Sats Running Intervals by Urban Tribes på Kristinebergs IP var inget undantag.
Vilket drag!
Och saken blir inte ett dugg sämre av att våren äntligen är här.
Hett, hett efterlängtad i alla fall av mig. :-)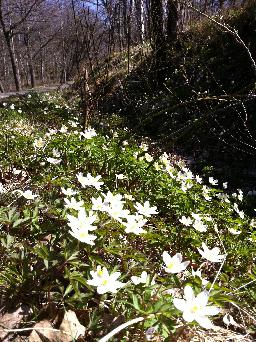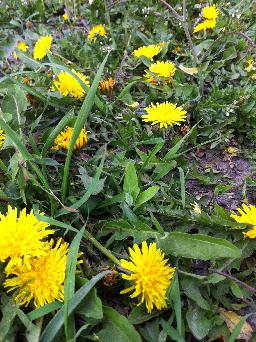 Photo: Ingmarie Nilsson
Vad längtar du efter just nu?
No comments yet to "Den där längtan..."
Add comment
No HTML allowed, only good old plain text. The Name, Comments and CAPTCHA fields are mandatory. Note that http:// will be added automatically to your URL.