Weblog #4614
Sunday 2015-11-22 14:07
Author: Ingmarie Nilsson
Veckans tänkvärda
Keep life simple and enjoyable by doing what you know in your heart is right.
/Okänd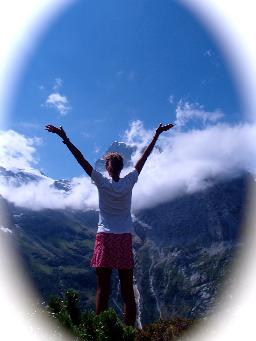 No comments yet to "Veckans tänkvärda"
Add comment
No HTML allowed, only good old plain text. The Name, Comments and CAPTCHA fields are mandatory. Note that http:// will be added automatically to your URL.