Weblog #4628
Sunday 2015-12-06 20:10
Author: Ingmarie Nilsson
Veckans tänkvärda
When you say "yes" to others, make sure you´re not saying "no" to yourself.
/Paulo Coelho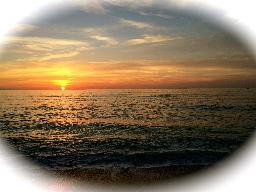 2 comments to "Veckans tänkvärda"
Sunday 2015-12-06 21:46
Klok man, Coelho.
Monday 2015-12-07 20:36
bureborn: Ja verkligen och det är tacksamt att han delar med sig av si klokskap. :-)
Add comment
No HTML allowed, only good old plain text. The Name, Comments and CAPTCHA fields are mandatory. Note that http:// will be added automatically to your URL.