Weblog #531
Tuesday 2008-10-07 10:34
Author: Ingmarie Nilsson
Veckans tänkvärda
"...det gäller att finna en sanning som är sanning för mig, att finna den idé som jag vill leva och dö för."
/ Søren Kirkegaard, dansk filosof och teolog.(1813-1855)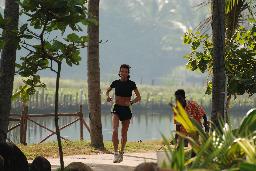 No comments yet to "Veckans tänkvärda"
Add comment
No HTML allowed, only good old plain text. The Name, Comments and CAPTCHA fields are mandatory. Note that http:// will be added automatically to your URL.