Weblog #780
Sunday 2008-12-07 21:37
Author: Ingmarie Nilsson
En god (?) jul
Bilderna får tala för sig själv...
Vill du se dem IRL så bege dig till Medborgarplatsen.
I 08-land alltså.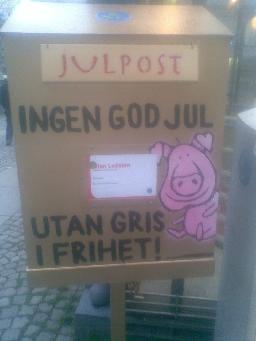 Photo: Ingmarie Nilsson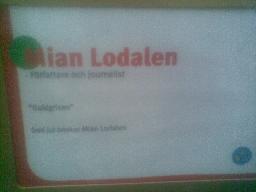 Photo: Ingmarie Nilsson


(Läs mer om Mian Lodalen på hennes hemsida).
1 comments to "En god (?) jul"
Sunday 2008-12-07 22:17
Så jäkla gött!
Add comment
No HTML allowed, only good old plain text. The Name, Comments and CAPTCHA fields are mandatory. Note that http:// will be added automatically to your URL.