Weblog #799
Friday 2008-12-12 20:14
Author: Ingmarie Nilsson
Life of a Brown Paper bag

Jag lovar att det inte är vad du tror.

Men det är en av sakerna jag älskar i Albuquerque-mitt paradis och min drömplats på jorden...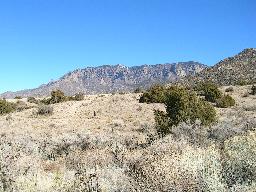 3 comments to "Life of a Brown Paper bag"
Friday 2008-12-12 20:25
Nu har jag mailat till killarna som har hand om "Stora bloggpriset" och tipsat om din blogg=)
Friday 2008-12-12 22:03
Oj oj! Du är gaaaalen! Men tack!:-)
Saturday 2008-12-13 15:34
Hädanefter kommer jag se på den bruna papperspåsen med stor ödmjukhet!
Add comment
No HTML allowed, only good old plain text. The Name, Comments and CAPTCHA fields are mandatory. Note that http:// will be added automatically to your URL.